Interested in serving the community? Click the "TAKE ACTION"
link above.
Serving our community, ACC gladly partners and connects with...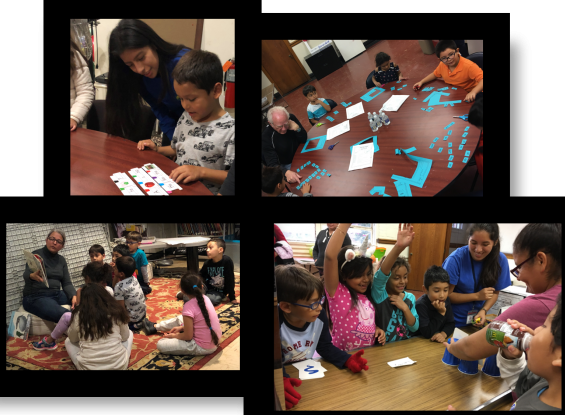 The Willston Multicultural Center is a Fairfax County Community Center, offering something for every member of the family. Programs provided are as diverse as the needs and interests of the communities they serve. ACC has the joy of partnering with La Comunidad, a non-profit organization focused on building community leaders, thorough a variety of leadership development programs.
Ashlawn Elementary School
ACC began partnering with Ashlawn Elementary in January of 2019. This Arlington Public School is located within half a mile to ACC and offers volunteer opportunities to the surrounding community. Members from ACC volunteer with the first and second grade reading program as well as administrative tasks that help with the teacher's classroom needs.
ACC proudly sponsors several ABR teams. Children are a gift from God. Their ability to be physical and play is also a gift from Him. We rejoice in Arlington's great efforts to encourage sportsmanship, teamwork and physical activity among children in Arlington.
Community Connection:
Helping Homeless
With a vision to end homelessness in Arlington, A-SPAN's mission is to secure permanent housing and provide life-sustaining services for some of Arlington's most vulnerable individual through outreach and relationships built on trust and respect. As a community connection, ACC collects socks annually at our Trunk or Treat event in October and delivers them to ASPAN.